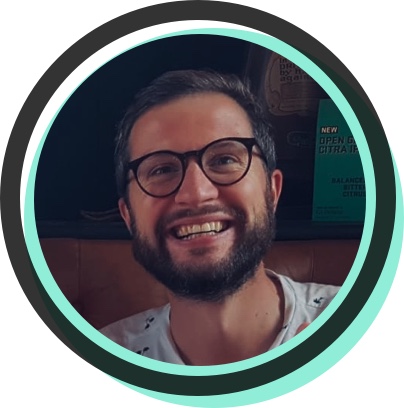 Hi, I'm David
Chief Product Officer & Co-Founder @ Poncho. I have deep experience building products, with a particular expertise in early stage startups. I'm a product leader and sometime software engineer & designer.
I combine jobs to be done and lean software delivery to follow a north star metric. Building products that are useful, ethical and beautiful.
I ❤️ making logos for fun.